Courtesy: https://www.repmag.ca/news/home-staging-statistics-that-real-estate-agents-need-to-know-334919.aspx
It might seem these days that staging a home is a natural part of the real estate selling process. Although it's become a pretty common practice, it should not be taken for granted.
If you are wondering if staging really makes a difference in selling a home the short answer is yes. Staging can help a home attract more offers, sell faster, and fetch a higher price. Don't believe me? Let's look at some of the home staging statistics and studies that prove the importance of staging in real estate.
Why every real estate agent should pay attention to staging
Staging a home has many benefits for its sale. The general idea is to improve the look of the property and give off the particular feelings you want your prospective buyers to come away with. Think about the stage in a theatrical performance and how it's constructed and curated with the viewer in mind to evoke a certain atmosphere. When you stage a home you present it in its best possible light and nail those first impressions, that can make all the difference.
Home staging can be used to draw attention away from potential downsides of the property, make showings feel less intrusive and let the buyer imagine themselves living in the home.
In fact, people will even stage the otherwise empty property to make it feel like a lived-in home and help it sell better. According to a report on home staging statistics from the US National Association of Realtors, 81% of buyers feel that staging helps them imagine the property as their future home.
Only 31% of realtors stage all homes according to National Association of Realtors home staging statistics
The NAR report revealed that only 31% of real estate agents staged all homes, while 52% staged all homes or only some homes. 11% of realtors said they do not stage homes at all. Perhaps the following statistics may change some minds.
Buyers prefer staged homes
More than anything, home staging is done to appeal to potential buyers and the work put in is definitely not in vain. It has been found that staged homes are not only preferred by potential buyers but staged homes sell for more than other homes. According to NAR, 96% of buyer's agents agree that home staging has an effect on how buyers view the homes.
Furthermore, they cite that over 50% of realtors say that buyers are willing to offer more for a staged home, with 32% claiming an increase of 1% - 5% in value. The Real Estate Staging Association (RESA) reported in their 2020 survey of 13,000 staged homes that 85% of homes sold for 5-23% over their listing price.
These increases in price are very significant for the seller. In fact, the return on investment for home staging may be very high. Some staging is paid for by the seller's agent, while some sellers take on the responsibility themselves.
The National Association of Realtors reports that the median price of home staging with professional home stagers was about $1500 USD (~$1900 Canadian), while the cost was about $300 USD (~$380 Canadian) when sellers agents did the staging themselves. After you factor in the potential increase in value, this cost is easily covered.
Staged homes sell faster
One of the biggest fears of a seller is that no one will want to buy their home and it will remain on the market for an extended period before a sale can be made. Not only is this nerve-racking, but constant home showings can be a bit intrusive for the people actually living in the home.
Another benefit of home staging is that a staged home spends fewer days on the market than a non-staged home. According to NAR, 53% of realtors report homes selling faster when staged. RESA reported that on average staged homes spent just 23 days on the market.
When should I stage?
Staging is obviously not strictly necessary and many agents choose not to go through the effort. There are some times where staging is more crucial and some times when you can get away without staging.
When you should consider staging
Firstly, if you are selling a home that is in a more upscale market or a more expensive neighbourhood, it may be worth staging. Buyers in this market are going to be putting down a lot of money on the property and they want to see a high-quality, luxury product that is worth their investment.
Statistics indicate that even staging in a way that goes against the buyer's taste can be detrimental, so it's important you always consider the market you are selling in.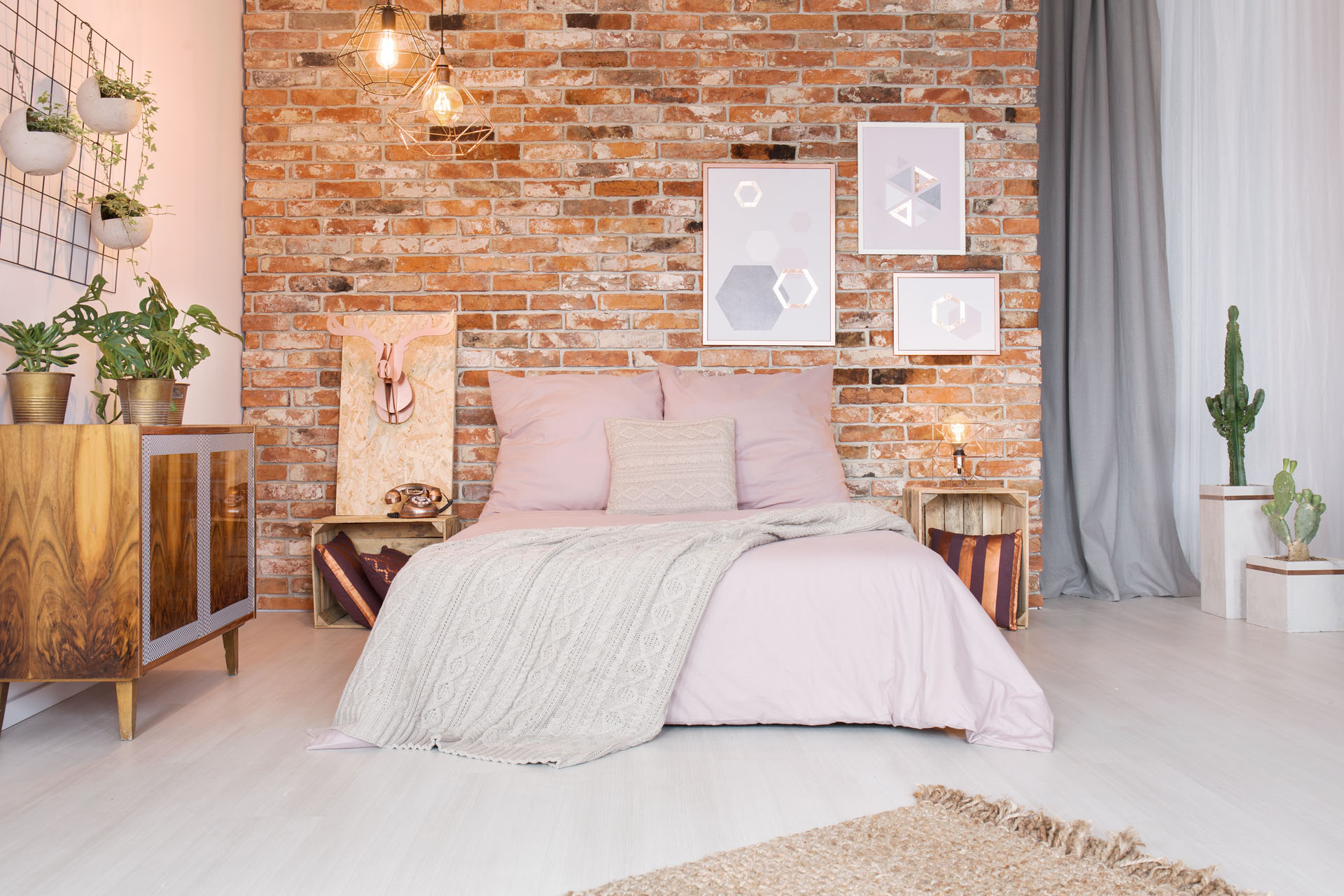 Seriously consider staging if you are listing vacant real estate. A property devoid of all signs of life is frankly uncomfortable to view and buyers will have a hard time imagining themselves in it. They will also not see it as being worth as much. Even though staged items do not come with the sale, they help to increase the perceived value of the home.
If you want your home to sell faster and want potentially more money on the sale, staging is a great tool to get you there.
When not to stage
For a lower-priced property, it may be more acceptable to forgo the staging process. However, some amount of tidying and decluttering should always be done. Also, if your clients already have a beautifully designed and laid-out home, you may be able to save yourself a lot of work on staging.
If you are in a very competitive market, staging can help you stand out among the rest. Not staging your home in this case is setting yourself up for a less favourable performance on the market. If you are in a strong seller's market, your home will likely sell just fine without staging, as most buyers are eager to take what they can get.
What rooms are the most important to stage?
Staging does not necessarily need to cover the entire house. One way to simplify the process is to stage only the most key rooms in the house, while other rooms can get less attention. Generally, the most important rooms to stage are the ones that are the most important to everyday life, or the rooms in the home that really stand out and set it apart from other homes.
The NAR report on home staging provides statistics on both which rooms are most commonly staged, and which rooms are most important for buyers. Unsurprisingly, these figures line up pretty well.
Living room, master bedroom most important rooms to stage
The most commonly staged room in a home is the living room, which is staged 90% of the time. 82% of buyer's agents cited this room as somewhat or very important for buyers.
The next most commonly staged rooms are the master bedroom and the kitchen. While the kitchen is slightly more commonly staged (80% vs. 78%) buyers found the primary bedroom to be of somewhat more importance. 43% of buyer's agents cited the primary bedroom as "very important" as opposed to only 35% for the kitchen.
The least popular and least important rooms to stage were guest bedrooms which are likely less used and already pretty neat in the first place. The second is kids' bedrooms, which anyone who has kids can tell you it's a tad difficult to keep orderly in the best of times!
Some of the most important general staging tips for real estate agents were to declutter the home, clean the entire home, and improve the curb appeal of the property.
Conclusion
By looking at these statistics it is hard to deny that staging is a powerful tool in any real estate professionals' arsenal. While it may not be right for every home, more than ever realtors are turning to home staging as a way to boost their listing's success and the data shows it is definitely working.
---
To learn more about how I can help you make the most of selling your home, email me or call me today at (519) 818-8989.